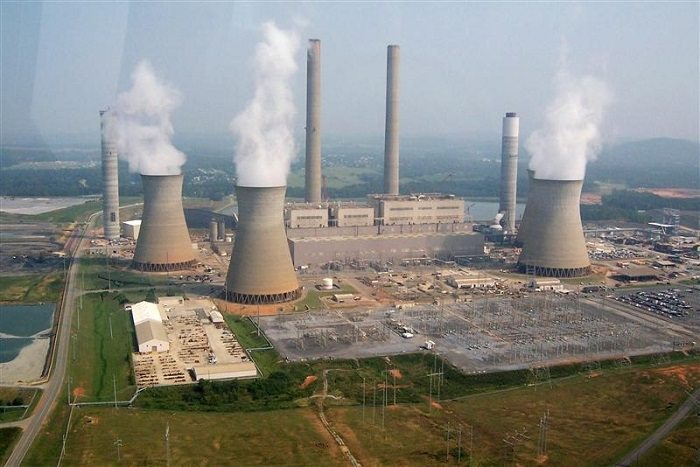 Years back government authorities were in a dilemma. There are approx 150 Russian and German Steam Turbine units in India which have crossed more than 25 years, its useful years. Government wanted to address the acute problem of this ageing fleet going out of service. Replacing it with new units were advisable, but the rising resistance of people to give land and water to these units were becoming a surmounting problem for the government. And the gestation period of most of these new units brought lot of ambiguity. This is when government toyed with the idea of Renovation & Modernisation of old units.
Some pilot projects which were carried out got a mixed response from both vendors as well as utilities. The solution as predicted by a few, including this writer, was that government need to go for a mixed bag of both new plants as well as renovated plants. This was because, the future of coal as a fuel is uncertain because of  international pressure to cut down on fossil fuels. Moreover, renewable energy units are getting cheaper and easier day by day. Hence it made no sense to invest such a huge money on new power plants having a pay back of more than 20 years.
A recent decision of a government body to fully renovate 7 of its old units tilts the balance in favour of R&M. Does it indicate that finally government has decided in favour of renovation and modernisation in a big way? We need to wait and watch.